Brigitte Bardot
Rumoured to have had a love affair with Serge Gainsborg the year prior to his relationship with Jane Birkin; the pair sung perhaps one of the most infamous love songs of all time together, 'Je T'Aime... Moi Non Plus.' It caused immense scandal when it was created in 1967, especially as Bardot was married at the time. She was publicity shy and her estranged husband was not at all happy. The song was put off release until 1986. Gainsborg dedicated the album 'Initials BB' to her.
Bardot says this of Serge:
"He was a lord, and 'Je T'Aime … Moi Non Plus' is a hymn to love, a unique homage for me. I only want to keep the best and forget the worst … if it's possible. I will love him forever, me neither."
mmm.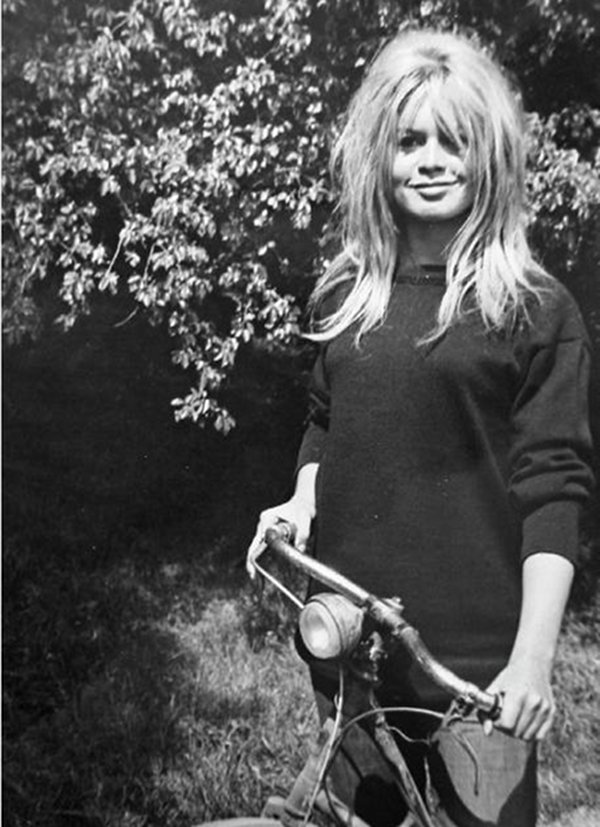 (Photos are linked. Enter give-away
here
, one week to go!)