Oh you know they won't understand..
Some photos for a Saturday night.
I'm off to celebrate a friends birthday with a few drinks, shortly. Although, I'm still not dressed and don't know what to wear. If you're off out for drinks tonight, don't forget to toast to being young, (no matter what your age.)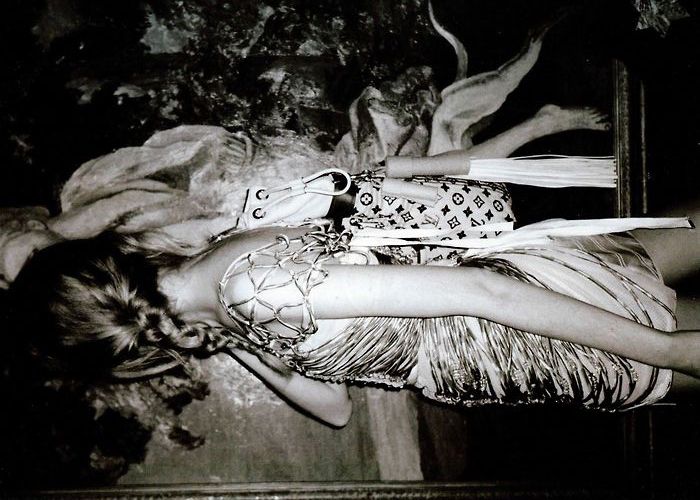 Hit the photos for the links.